Y-DATA: Yandex School of Data Analysis - Tel Aviv
Start your professional
journey in Applied Data Science.
Tel Aviv University Campus.
Oct 18 – July 19.
Yandex School of Data Analysis
Tel Aviv Branch overview
Today the tech community in Israel hosts many of the top startups creating innovative products and services that are shaping the future of AI globally. The future of AI lies not only in tech companies and academia. It is a fast-growing field that is set to expand into a wide range of industries and businesses where data scientists and machine learning experts are in growing demand.
In recognition of this growing need, Yandex School of Data Analysis is opening Y-DATA career advancement program in Tel Aviv. Its goal is to guide you towards your first data science job or your own start-up project on the cutting edge of AI technology. We developed a unique and intensive curriculum for this program, combining online and in-person learning, hands-on experience with real world industry projects and latest research seminars.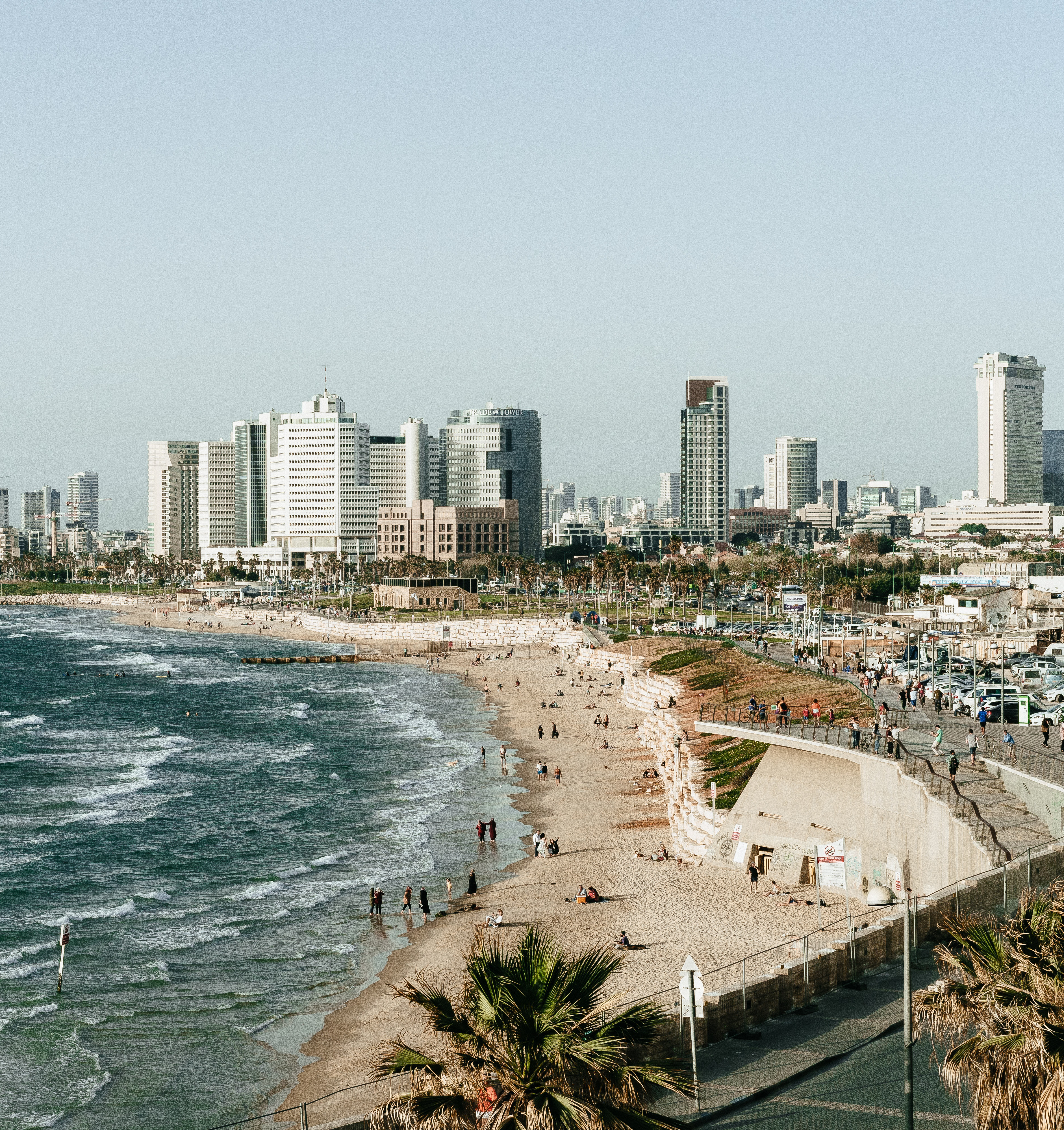 When: October 2018 – July 2019
Where: TAU campus, Ramat Aviv
Language: English and Python
Workload: 2 terms - 14 weeks each,
9 hours per week on campus
(Tuesday evening, Friday morning)
Tuition fee: $2300 for whole program (250 hours)
Application Deadline: 20.07.2018
Candidates should have bachelor's STEM degree (or higher), as well as analytical and programming skills. Applicants without an academic degree but with extensive R&D experience from the industry or the army will also be considered.
Proven record in Data Science education
For over ten years now, YSDA has been offering a master's level program in Computer Science and Data Analysis that challenges students with two vigorous years of training from top experts in the most advanced data science topics. To date, over 600 YSDA graduates have brought the theoretical knowledge and hands-on experience acquired at YSDA to academia and leading technology companies around the world. Our alumni regularly publish at top scientific conferences (NIPS, CVPR, ICML).
​
MOOCs:
Over 100k learners have taken a part in one of 23 online courses designed by Yandex employees and partner universities. Take a look at one of our specializations on Coursera.
Fast track to career in AI
Anyone beginning to make their first steps in data science today, has to decide between finding their way independently through online learning (books+MOOCs) or undertaking an academic advanced degree program. While online specializations are getting better and more diverse, still only handful of people manage to launch a new career using online courses alone. On the other hand, not many people can put their life on hold in order to return to academia for several years pursuing a degree.
This is why YSDA designed this unique 2-semester program that combines offline and online learning, as well as practical experience. The program includes work on real-world projects offered by industry partners and additional capstone projects within individual courses.
It won't be easy, but in a less than a year you'll be ready to build data-intensive apps and successfully manipulate and utilize large volumes of data.
The program lasts one year and consists of two terms,
14 weeks each. You will be expected to spend 8-9 hours every week attending lectures or seminars and a further 10-15 hours working
on assignments or projects and studying online at home.

You will study specific topics in data analysis and machine learning in short, dedicated courses (4-6 weeks), spanning topics from mathematics for ML, statistics and Python all the way to Spark and reinforcement learning. Additional topics and skills will be learned by joining courses and modules on the online learning platform Coursera.

You will be able to choose one of available options for the final project:
A real-life industry project from Yandex or one of our partner companies in Israel.
A personal project based on a student's own idea or one sourced from their employer.
You will receive guidance through weekly meetings with your tutor and bi-weekly meetings with the project's data owner. Project work starts in the middle of the first term and finishes on the Demo Day at the end of the program.

You will be exposed to current scientific research and advancements through weekly research seminars, allowing for in-depth discussion and exploration of recent advances. In addition, you will have a chance to present a scientific paper at one of our weekly seminars. Your presentation will be followed by a discussion of the relevance and value of this research to other students' industry projects.
First semester
You will learn how to use data to solve problems. You will find out how to formulate business goals in terms of ML, what data can be used and how it should be pre-processed for ML algorithms, what model to use and how to train it, how to test it and avoid common pitfalls, such as overfitting, local minima etc, You will also learn how to compare and ensemble and stack different models, and eventually how to decide whether a solution is good enough for a given task. You will also be introduced to various forms of data, including search logs, graphs, images, texts and speech.
Second semester
You will get familiar with advanced ML techniques and concentrate on your final project. You will acquire skills to work with amounts of data that do not fit into one computer. You will learn to find hidden patterns in data and teach a computer to navigate complex environments. At research seminars, you will learn to work with scientific papers and present articles in public.
Application process consists of 3 steps: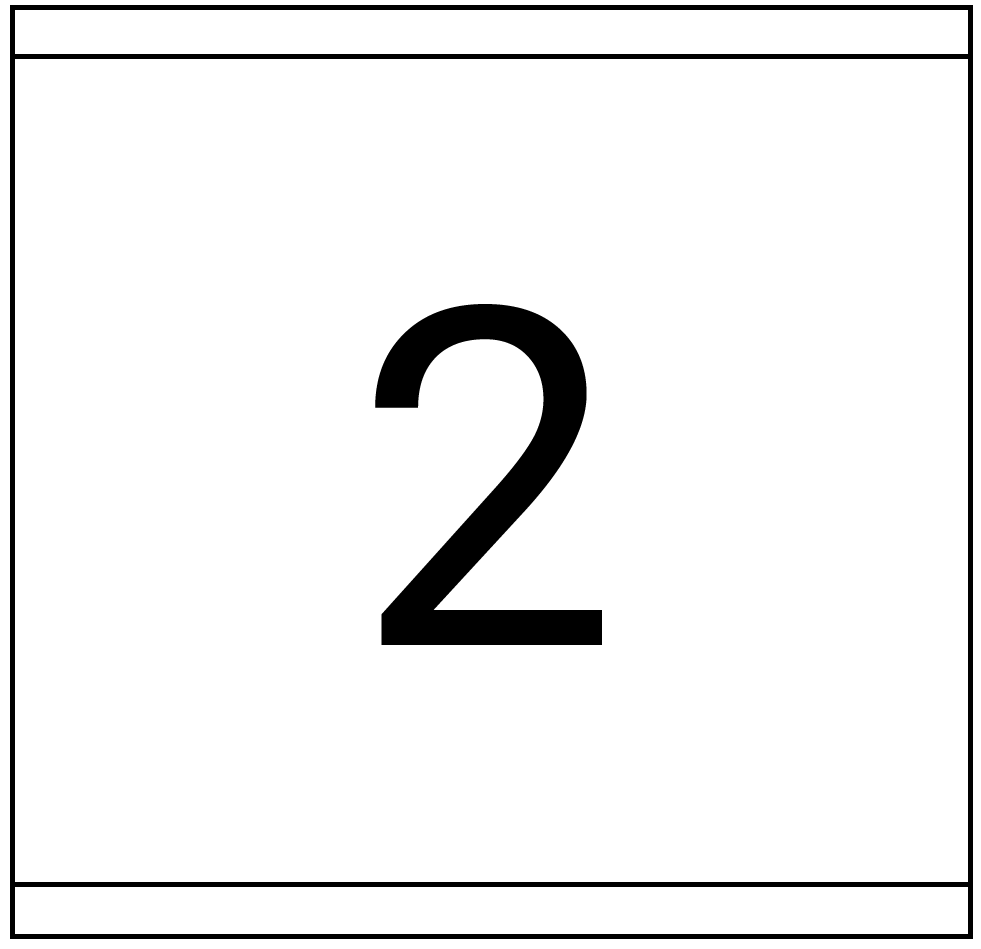 Pass online test on July 8-21. Link to the test will be sent to you by e-mail in the first week of July. The main goal is to test analytical and basic programming skills.
In-person interview. The main goal
is to get familiar with candidate background, experience and
motivation.